Manage your account

or find a new place to call home.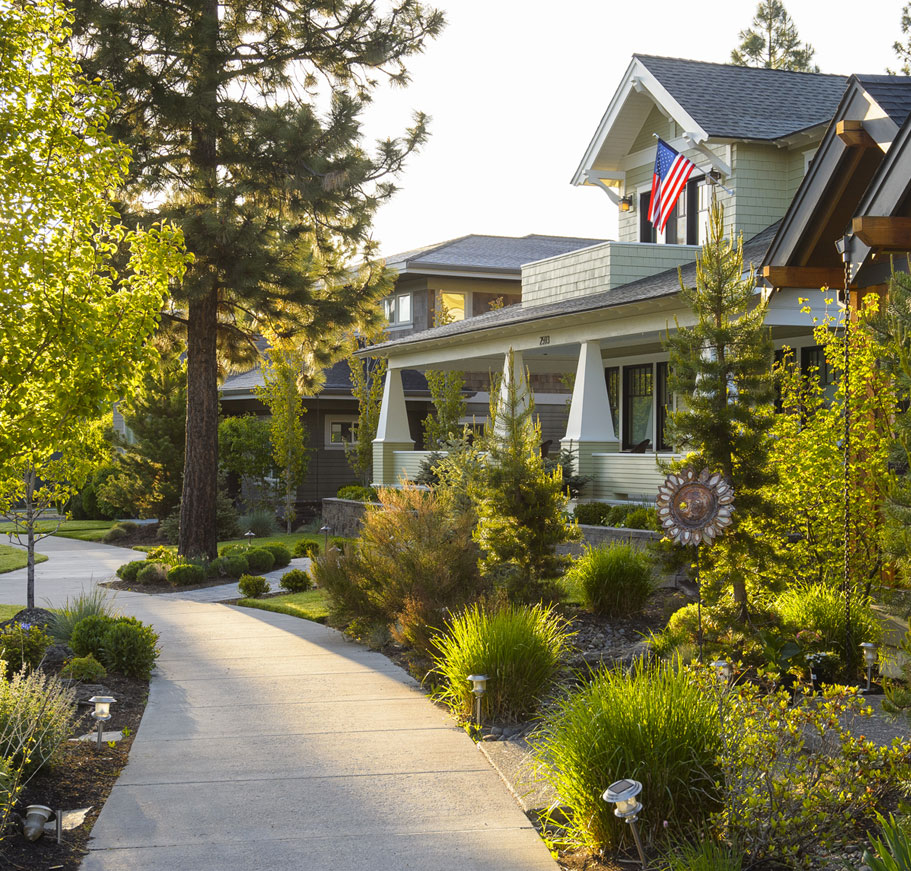 1. We're Prompt Communicators
When it comes to getting the job done, we don't delay. Got a question or need some help? We're happy to help! Our team responds to phone calls and emails quickly, keeping both you and your tenants satisfied.
2. Tenant Law is Our Speciality
Our team thoroughly understands the ordinances and regulations governing the tenant-landlord relationship. We'll keep you compliant and prevent legal headaches that could potentially prove financially devastating.
3. We Understand the Needs of Modern Renters
Connecting with the right tenants is perhaps the single most important component of the property management equation. We understand what modern renters are looking for, and we'll highlight your property's strengths to win them over.
4. Our Firm Uses the Latest Technology
We deploy sophisticated technological tools to streamline operations for your property. From accepting epayments for monthly rent to keeping digital inspection notes, we use 21st-century resources to keep your home profitable.
We have used the services of Rogue Management for a couple of years and have grown to appreciate the professionalism, good communication and positive attitude of the staff, including Krishan,... read more Jordan and Miya. in addition to fostering good tenant relationships, they are flexible and helpful in the coordination of minor construction projects. The monthly reporting is accurate and readily explained if we have a question.

Ron Spears


I have rented from Rogue for about 12 years. every interaction with the office has resulted in open, professional communications and a fair and responsive response. We both agree, it... read more is the best landlord ever. If we move we will hope to get another Rogue apartment/house

Frank Butler


I have nothing but wonderful things to say about Rogue, but especially Geraldine (Gerry) Smith in the Vancouver office. She is a true professional and always there with a... read more smile on her face to handle any questions we might have as landlords. I feel totally comfortable in her capable hands and recommend Rogue, and especially Gerry, to anyone.

David Ruttan


Fantastic property management company. Matt Mason and his team do a fantastic job responding to any issues that the tenants face and the main office teams in redmond are amazingly... read more professional and friendly. easily the best property management team I have ever had the pleasure of dealing with.

Del Aran


I ♥️ This place ,now that the new management has taken over! Trudy, Geoffrey and Josh , are wonderful, they fix things in a timely manner , and are so... read more friendly and professional! Ive lived in my apartment going on 4 yrs now,since they have taken it over, things are getting done! Since I live upstairs, I asked,when we had lots of snow on steps and landing if they could bring rock salt out and put on steps and landing so I could come and go ,without falling, and within 10 mins they were here! That means a lot to me! They are going to clean the gutters out on Friday! It has needed it for a very long time! Thank you much for going the extra mile!

Lisa Martin


I've had a great working relationship with Rogue Property Management. I'm a landlord with rentals in Roseburg and anytime I need help filling vacancies they are quick to send various... read more handymen and contractors in a timely manner! I would highly recommend Rogue Real Estate!

Mario Ruiz


I have been renting from Rogue for years and they have been so helpful and personable. I'm very grateful to them and pleased with how they handle business.

Amanda B


The ladies in the office are outstanding, very polite and sincere. The best professionalism I have ever experienced in reality and property management. They all... read more need and deserve a raise so you don't lose them. God bless you all

Lincoln Boldt


Grants Pass Property has been amazing, anytime anything breaks, they fix it either the same day or the next day! They have been so wonderful with us and we are... read more grateful to rent from them!

Tiffany Roman

Get a Free Rental Analysis
Determine the rental value of your property & learn how we can help you to maximize your earning potential. Schedule a free consultation with us to learn more.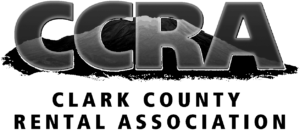 We know the Pacific Northwest. We know rentals.
When it comes to property management in Oregon and Southwest Washington, nobody does it better.
If you own residential property rentals, you're already familiar with the long list of challenges that can keep you from being profitable. From finding the right tenants to responding to repair requests, keeping billing in check, and handling compliance issues, no stone can go unturned. You're not just looking for a property manager who can collect a rent check; you need an expert.
At RealWise Property Management, our unbeatable experience and expertise make us an invaluable tool for property investors. With multiple offices across Oregon and Southwest Washington, our team of specialists truly understands how to drive long-term profits and we are well-versed in the local real estate market.
Learn more about how we can help you achieve your investment goals by booking a free rental analysis today.
Ready to maximize your returns?