One Size

Does Not

Fit All
We offer flexible management packages designed with your needs in mind
Residential Management Packages
Available for 1-4 Unit Properties
$49 + 3.9% of monthly rent
$99

50%

25th of the month
$1000

$99

$49

$99

$199
$199

$49

$49

$149

$10/draw

$10/month

$15/month
25%
$49 + 6.9% of monthly rent
$99

20%

12th OR 25th of the month
$500

$99

$149
$149

$49

$49

$149

$10/draw

$10/month

$15/month
25%
$49 + 9.9% of monthly rent
$99

$249 flat fee

12th AND 25th of the month
$250

$149

$10/draw

$10/month

$15/month
25%
Multi-Family & Commercial Management Packages Available
Access information with ease,


whether you are a home owner or an tenant.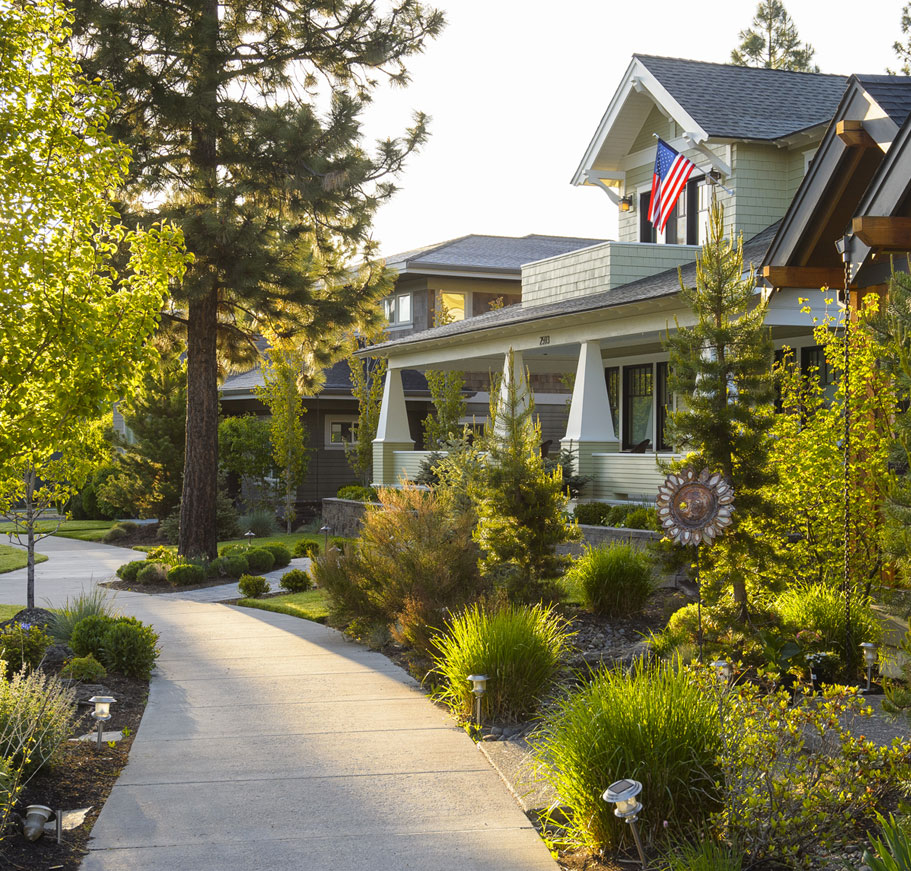 1. We're Prompt Communicators
When it comes to getting the job done, we don't delay. Got a question or need some help? We're happy to help! Our team responds to phone calls and emails quickly, keeping both you and your tenants satisfied.
2. Tenant Law is Our Speciality
Our team thoroughly understands the ordinances and regulations governing the tenant-landlord relationship. We'll keep you compliant and prevent legal headaches that could potentially prove financially devastating.
3. We Understand the Needs of Modern Renters
Connecting with the right tenants is perhaps the single most important component of the property management equation. We understand what modern renters are looking for, and we'll highlight your property's strengths to win them over.
4. Our Firm Uses the Latest Technology
We deploy sophisticated technological tools to streamline operations for your property. From accepting epayments for monthly rent to keeping digital inspection notes, we use 21st-century resources to keep your home profitable.
Rogue Real Estate Management is awesome! They were very communicative and efficient in helping me find a place to live. Everyone was also extremely friendly, which is always... read more a plus:-) I am very happy and highly recommend Rogue Real Estate.

Kathryn Roberts


I have nothing but wonderful things to say about Rogue, but especially Geraldine (Gerry) Smith in the Vancouver office. She is a true professional and always there with a... read more smile on her face to handle any questions we might have as landlords. I feel totally comfortable in her capable hands and recommend Rogue, and especially Gerry, to anyone.

David Ruttan


Grants Pass Property has been amazing, anytime anything breaks, they fix it either the same day or the next day! They have been so wonderful with us and we are... read more grateful to rent from them!

Tiffany Roman


My landlord: Has a professional way she communicates with me. In past places my landlords were rude or stressed. Geraldine is not!!! Amen She also addresses any emergency asap, not... read more say in 3-5 days all get it fixed or working right.

Chelina Alsteen


i worked with Rogue Property Management for a bit over a year. Their communication is prompt. As i was preparing for taxes, my accountant needed clarification on one... read more of parts of my tax form from RPM. I emailed Paula with the question and she responded accurately and quickly. i was very impressed since i am not a current client with them.

Susan Hill


I had a very positive experience with Gerry and the folks at Rogue Property Management. The company successfully managed two duplex in Vancouver Washington. Most impressive was their oversite... read more of the properties. The company performed on site inspections and quickly alerted me of any repairs that needed to be made. Their monthly and year end reports were easy to read and promptly provided. Having used property managers in the past in other communities I have to say, without hesitation, Rogue Property Management performs their functions very well.

john hutchison


This review is based upon my experience with Trudy Northern. All of our communications by phone and email have been professional, helpful, kind, friendly and effective. Her responses have been... read more accurate and timely. She has been a joy to contact @ GPPM. The maintenance man that has come to my house has been extremely helpful, and is very knowledgeable.

Kellie Peek


Josh came and fixed the issues at my house in no time. He was in and out timely, very friendly and got the problem fixed. There repair process on my... read more rental was quick and easy thanks to him.

Shawn Baldwin


221 has been great to work with. Great staff and communications.

Case Belltawn

Get a Free Rental Analysis
Determine the rental value of your property & learn how we can help you to maximize your earning potential. Schedule a free consultation with us to learn more.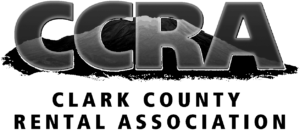 We know the Pacific Northwest. We know rentals.
When it comes to property management in Oregon and Southwest Washington, nobody does it better.
If you own residential property rentals, you're already familiar with the long list of challenges that can keep you from being profitable. From finding the right tenants to responding to repair requests, keeping billing in check, and handling compliance issues, no stone can go unturned. You're not just looking for a property manager who can collect a rent check; you need an expert.
At RealWise Property Management, our unbeatable experience and expertise make us an invaluable tool for property investors. With multiple offices across Oregon and Southwest Washington, our team of specialists truly understands how to drive long-term profits and we are well-versed in the local real estate market.
Learn more about how we can help you achieve your investment goals by booking a free rental analysis today.
Ready to maximize your returns?