Phoenix Property Management Solutions
Phoenix is a very small community in Jackson County, Oregon, with a local population of just 4,500 residents. Largely a residential community, Phoenix is home to a small assortment of restaurants and commercial amenities, ensuring those who call the area home have access to the essentials.
Most of those living in Phoenix commute to other areas across the Rogue Valley for work; Ashford sits approximately 3 miles away via I-5, whereas Ashland is approximately 8 miles south of the city.
Investing in Phoenix, OR Rentals
The small size of Phoenix makes it imperative for local real estate investors to carefully weigh their options when considering property management solutions. Low housing demand can lead to certain challenges, including deflated rental rates and long vacancy periods. Naturally, this makes it difficult for local investors to stay profitable.
By working with a Phoenix property management team, you can safeguard your rental against some of the common pitfalls DIY landlords face.
RealWise Property Management in Phoenix, OR
At RealWise Property Management, we provide full-service property management solutions for rental owners of all shapes and sizes. We offer both commercial and residential management solutions. Take a look at our property management packages to learn more about how our team helps you get the most out of your real estate portfolio. You can also schedule a free rental analysis to get started.
Give us a call now: 541-500-0800
Manage your account

or find a new place to call home.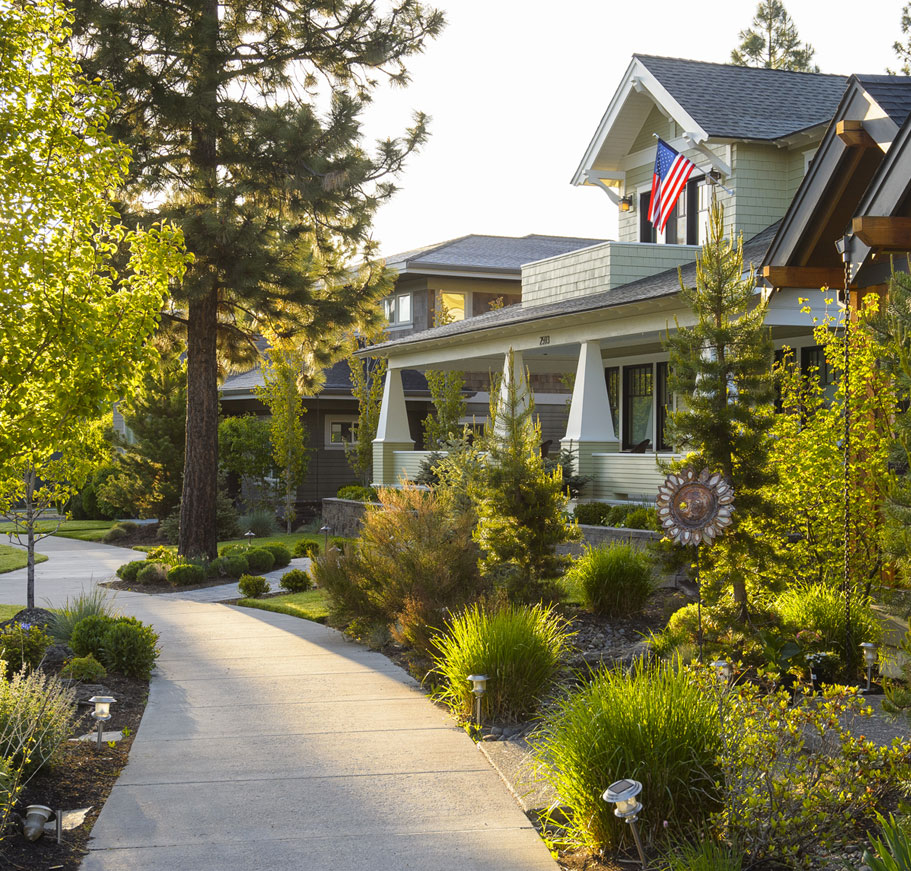 1. We're Prompt Communicators
When it comes to getting the job done, we don't delay. Got a question or need some help? We're happy to help! Our team responds to phone calls and emails quickly, keeping both you and your tenants satisfied.
2. Tenant Law is Our Speciality
Our team thoroughly understands the ordinances and regulations governing the tenant-landlord relationship. We'll keep you compliant and prevent legal headaches that could potentially prove financially devastating.
3. We Understand the Needs of Modern Renters
Connecting with the right tenants is perhaps the single most important component of the property management equation. We understand what modern renters are looking for, and we'll highlight your property's strengths to win them over.
4. Our Firm Uses the Latest Technology
We deploy sophisticated technological tools to streamline operations for your property. From accepting epayments for monthly rent to keeping digital inspection notes, we use 21st-century resources to keep your home profitable.
Get a Free Rental Analysis
Determine the rental value of your property & learn how we can help you to maximize your earning potential. Schedule a free consultation with us to learn more.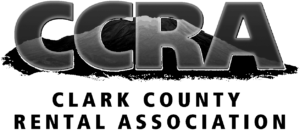 We know the Pacific Northwest. We know rentals.
When it comes to property management in Oregon and Southwest Washington, nobody does it better.
If you own residential property rentals, you're already familiar with the long list of challenges that can keep you from being profitable. From finding the right tenants to responding to repair requests, keeping billing in check, and handling compliance issues, no stone can go unturned. You're not just looking for a property manager who can collect a rent check; you need an expert.
At RealWise Property Management, our unbeatable experience and expertise make us an invaluable tool for property investors. With multiple offices across Oregon and Southwest Washington, our team of specialists truly understands how to drive long-term profits and we are well-versed in the local real estate market.
Learn more about how we can help you achieve your investment goals by booking a free rental analysis today.
Ready to maximize your returns?