Ridgefield Property Management Solutions
Ridgefield is a rapidly growing city in Washington, with over 10,000 residents. The community has seen its population double in the past ten years.
As part of the Portland metro area, Ridgefield residents truly have access to some of the best amenities, cultural destinations, and culinary hotspots in North America. In spite of its rapid growth, however, Ridgefield still maintains its small town feel. This makes the city a popular spot for families of all shapes and sizes, including retirees and students.
Investing in Ridgefield Rentals
Investors eager to capitalize on the population growth in Ridgefield have begun buying both residential and commercial rentals. If you're one of these investors and looking to build your own net worth, it's important to deploy a proven property management approach. Even the most favorable investment environments can prove challenging without the right support. Working with a Ridgefield property management team is a simple way to keep your portfolio's needs in check.
RealWise Property Management in Ridgefield
The rental experts at RealWise Property Management have extensive experience serving investors across the Pacific Northwest, including in Oregon and Washington state. Our property managers have over two decades of proven history, and we know how to get impressive results for our clients.
Ready to learn more? Take a look at our Ridgefield property management packages or schedule a free consultation now.
Give us a call now: 541-500-0800
Manage your account

or find a new place to call home.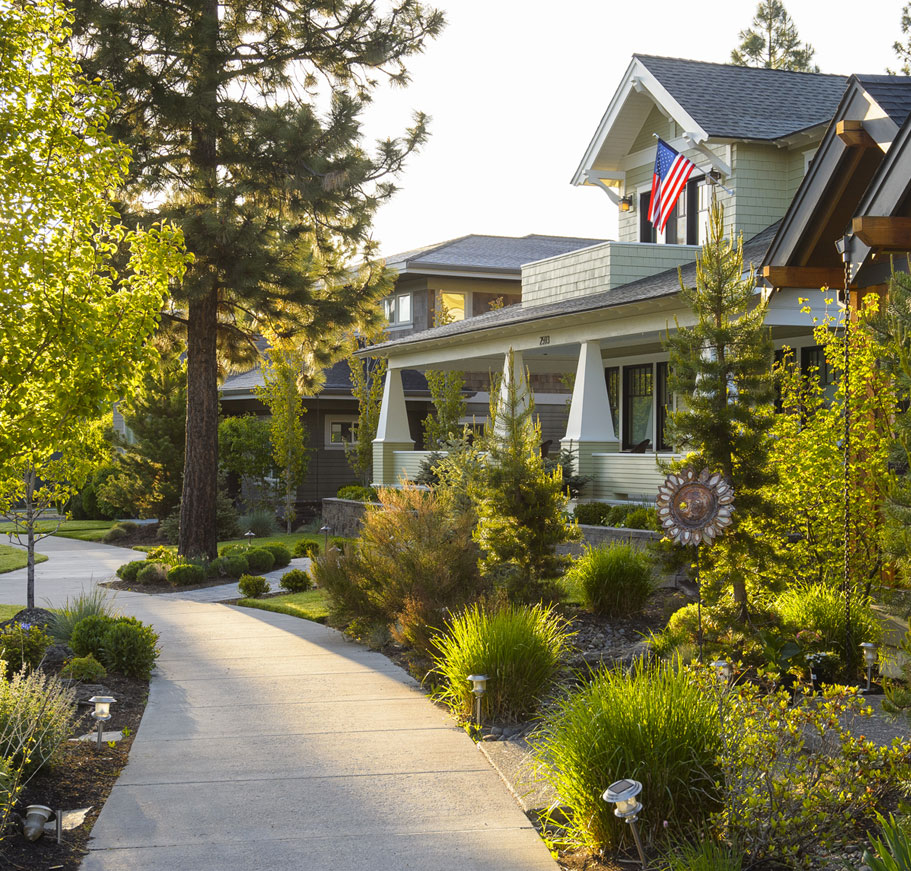 1. We're Prompt Communicators
When it comes to getting the job done, we don't delay. Got a question or need some help? We're happy to help! Our team responds to phone calls and emails quickly, keeping both you and your tenants satisfied.
2. Tenant Law is Our Speciality
Our team thoroughly understands the ordinances and regulations governing the tenant-landlord relationship. We'll keep you compliant and prevent legal headaches that could potentially prove financially devastating.
3. We Understand the Needs of Modern Renters
Connecting with the right tenants is perhaps the single most important component of the property management equation. We understand what modern renters are looking for, and we'll highlight your property's strengths to win them over.
4. Our Firm Uses the Latest Technology
We deploy sophisticated technological tools to streamline operations for your property. From accepting epayments for monthly rent to keeping digital inspection notes, we use 21st-century resources to keep your home profitable.
We drove from Minnesota, too Oregon to find a home to live in, and through Rogue Real Estate, we were able to locate several homes between Medford, and Ashland,... read more that we like. We've submitted our application and hopefully we will be accepted soon to get our future home.

David Maclaren


I own rental properties and am a client of Rogue Property Management. As a member of this property management team Soraya has been an outstanding resource for me for... read more many years. She is always professional, pleasant and very responsive to tenants issues and to any concerns or questions that I have.

catherine shauger


Service has been excellent for our business. Communication has improved significantly and we now are seeing prompt replies to issues with the property. Very happy with the current management of... read more our rental office space.

Brian Moreaux


Staff is very friendly on the phone and provide quick and expert responses . We live out of of Central Oregon but communication via phone and/or email has worked well... read more . We can rely on having our rental properties being well managed. Thank you and keep the good work!

LIANA RIVAS


I have worked with different Property management offices. I would say by far that Paula and her staff at Rogue are the best at getting things done and answering questions.... read more They are very professional! I would highly recommend them to anyone.

Lori Lytle


Rogue Real Estate Management is awesome! They were very communicative and efficient in helping me find a place to live. Everyone was also extremely friendly, which is always... read more a plus:-) I am very happy and highly recommend Rogue Real Estate.

Kathryn Roberts


Kathy and her team at Rogue Real Estate has been spectacular every step of the way. Her fast responses and clear rental pathway made it possible for me to move... read more in right away from the very beginning. Thank you all very much!

Kevin Nix


I have been renting from Rogue for years and they have been so helpful and personable. I'm very grateful to them and pleased with how they handle business.

Amanda B


After moving from New York City to Oregon, we were shocked at how competitive the housing market proved to be in the Ashland area. Fortunately with the assistance of Rogue... read more Real Estate we were able to secure an amazing home for our growing family! The team at Rogue guided us expertly through every step of the process, from a smooth tenant screening to bridging the communication between ourselves and the landlord, we could not have done it without them! We are particularly grateful for the guidance provided by Soraya Watkins and thankful for everyone at RRE that was instrumental in helping us make this a reality.

Brian Hellwig

Get a Free Rental Analysis
Determine the rental value of your property & learn how we can help you to maximize your earning potential. Schedule a free consultation with us to learn more.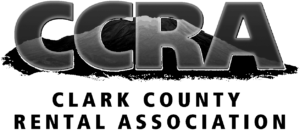 We know the Pacific Northwest. We know rentals.
When it comes to property management in Oregon and Southwest Washington, nobody does it better.
If you own residential property rentals, you're already familiar with the long list of challenges that can keep you from being profitable. From finding the right tenants to responding to repair requests, keeping billing in check, and handling compliance issues, no stone can go unturned. You're not just looking for a property manager who can collect a rent check; you need an expert.
At RealWise Property Management, our unbeatable experience and expertise make us an invaluable tool for property investors. With multiple offices across Oregon and Southwest Washington, our team of specialists truly understands how to drive long-term profits and we are well-versed in the local real estate market.
Learn more about how we can help you achieve your investment goals by booking a free rental analysis today.
Ready to maximize your returns?