Roseburg Property Management Solutions
Roseburg is a small city in southern Oregon with around 25,000 local residents. The community has long been an important source of lumber products. Much of the town's development over the course of the 20th century took place in conjunction with the growth of the industry, earning Roseburg the nickname, "Timber Capital of the Nation."
Modern Roseburg boasts a diversified economy with a number of active sectors. Local points of interest include numerous city parks and an assortment of retail establishments.
Investing in Rentals in Roseburg, OR
Whether you own a residential rental or commercial properties, it's important to develop a thoughtful property management strategy for your portfolio. From finding the right tenants for your property to handling ongoing tasks like rent collection and maintenance coordination, the right Roseburg property management partner will keep your needs in check. In turn, you can protect the longterm profitability of your investment
RealWise Property Management in Roseburg
At RealWise Property Management, we provide an assortment of services for local investors. Our team offers flexible Roseburg property management packages, making it easy to find the right support for your portfolio.
Our team has extensive experience serving property owners across the state of Oregon. Learn more about how we can help you to achieve your investment goals by scheduling a free rental consultation with us today.
Manage your account

or find a new place to call home.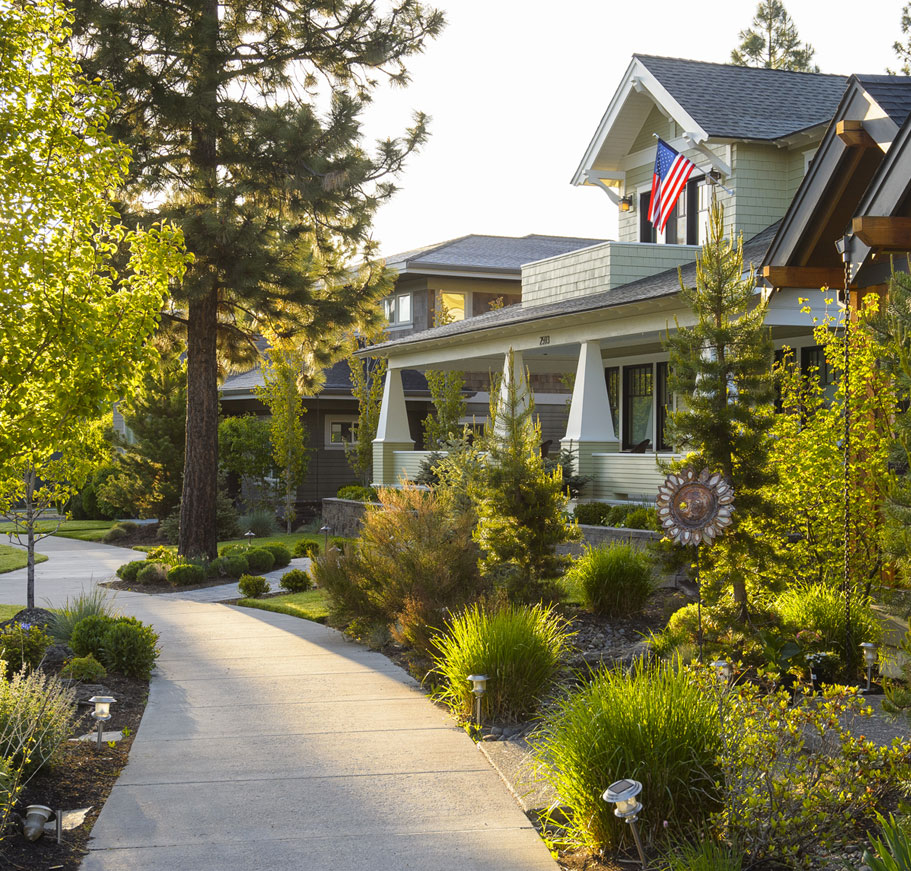 1. We're Prompt Communicators
When it comes to getting the job done, we don't delay. Got a question or need some help? We're happy to help! Our team responds to phone calls and emails quickly, keeping both you and your tenants satisfied.
2. Tenant Law is Our Speciality
Our team thoroughly understands the ordinances and regulations governing the tenant-landlord relationship. We'll keep you compliant and prevent legal headaches that could potentially prove financially devastating.
3. We Understand the Needs of Modern Renters
Connecting with the right tenants is perhaps the single most important component of the property management equation. We understand what modern renters are looking for, and we'll highlight your property's strengths to win them over.
4. Our Firm Uses the Latest Technology
We deploy sophisticated technological tools to streamline operations for your property. From accepting epayments for monthly rent to keeping digital inspection notes, we use 21st-century resources to keep your home profitable.
This review is based upon my experience with Trudy Northern. All of our communications by phone and email have been professional, helpful, kind, friendly and effective. Her responses have been... read more accurate and timely. She has been a joy to contact @ GPPM. The maintenance man that has come to my house has been extremely helpful, and is very knowledgeable.

Kellie Peek


I am a property owner and have been with Gerry and Rogue Real Estate for years. Gerry has always been responsive to my requests and is especially responsive... read more to our tenants. She has demonstrated the right combination of heart and head that makes for a really good property manager. I feel that my properties and my tenants are in good hands with Gerry and Rogue.

Fran Johnston


Kathy and her team at Rogue Real Estate has been spectacular every step of the way. Her fast responses and clear rental pathway made it possible for me to move... read more in right away from the very beginning. Thank you all very much!

Kevin Nix


Awesome to work with.

Ray Brown


Let's me start by saying I lived in one of the properties that was managed by Rogue. I owned a home previously and had never rented in my life. So... read more it was a big change. One that was made as effortless as possible by Rogue. They helped me out so much from the beginning, Jordan was seriously the best! I remember talking to her about my application and she called me promptly letting me know it was all good. At the townhouse we rented it was clean, everything worked. We never had any problems. I will say this it was creepy that in the year we lived there I only saw 2 spiders, (I'm not making it up, 2!) i wish I knew what they did to make that happen, especially since I hate spiders. You couldn't hear the neighbors, at all. And in the process of moving out there was a hiccup in the plans, and let me just say Jordan and the rest of the crew were very very empathetic...and I'm very thankful for all their help. Best place to rent from.

Jesica Tello


The staff here is always so helpful and quick to take care of any issues I may have.

Athena Quaintance


Rogue Real Estate Management is awesome! They were very communicative and efficient in helping me find a place to live. Everyone was also extremely friendly, which is always... read more a plus:-) I am very happy and highly recommend Rogue Real Estate.

Kathryn Roberts


The fine folks at Rogue Real Estate and Property Management have taken care of my rental property in Ashland for over a dozen years and they have been absolutely wonderful.... read more It is such a good feeling to know that there are attentive, competent and conscientious people watching over my little house and keeping me informed about anything I need to know. I really can't say enough good things about the service they provide - words fail me!!

Valerie Rose Brinton


Fantastic property management company. Matt Mason and his team do a fantastic job responding to any issues that the tenants face and the main office teams in redmond are amazingly... read more professional and friendly. easily the best property management team I have ever had the pleasure of dealing with.

Del Aran

Get a Free Rental Analysis
Determine the rental value of your property & learn how we can help you to maximize your earning potential. Schedule a free consultation with us to learn more.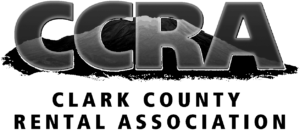 We know the Pacific Northwest. We know rentals.
When it comes to property management in Oregon and Southwest Washington, nobody does it better.
If you own residential property rentals, you're already familiar with the long list of challenges that can keep you from being profitable. From finding the right tenants to responding to repair requests, keeping billing in check, and handling compliance issues, no stone can go unturned. You're not just looking for a property manager who can collect a rent check; you need an expert.
At RealWise Property Management, our unbeatable experience and expertise make us an invaluable tool for property investors. With multiple offices across Oregon and Southwest Washington, our team of specialists truly understands how to drive long-term profits and we are well-versed in the local real estate market.
Learn more about how we can help you achieve your investment goals by booking a free rental analysis today.
Ready to maximize your returns?