Winston Property Management Solutions
Winston is a small community of around 5,600 residents in rural southern Oregon. This little town is largely a residential destination. Perched on the banks of the South Umpqua River, Winston's affordable housing options and picturesque landscape make it an appealing place for families seeking a quiet place to call home.
One of Winston's claims to fame is the Wildlife Safari park, which stretches over several hundred acres. This unique destination draws in visitors from across the nation each year.
Investing in Winston Rentals
Whether you own rentals in Winston, OR or you're thinking about making a property investment in the area, it's important to carefully weigh the factors that will impact your profitability. Working with a professional Winston property management partner is a simple way to ensure your property reaches its full earning potential. It's important to find a partner who has the expertise and experience necessary to ensure consistent returns.
RealWise Property Management in Winston, OR
At RealWise Property Management, have been helping rental investors with their property needs for over 20 years. Our team of residential and commercial experts understands the unique challenges of the local market, and we do everything in our power to help our clients succeed. Learn more about Winston property management packages to get started or schedule a free rental analysis with us.
Manage your account

or find a new place to call home.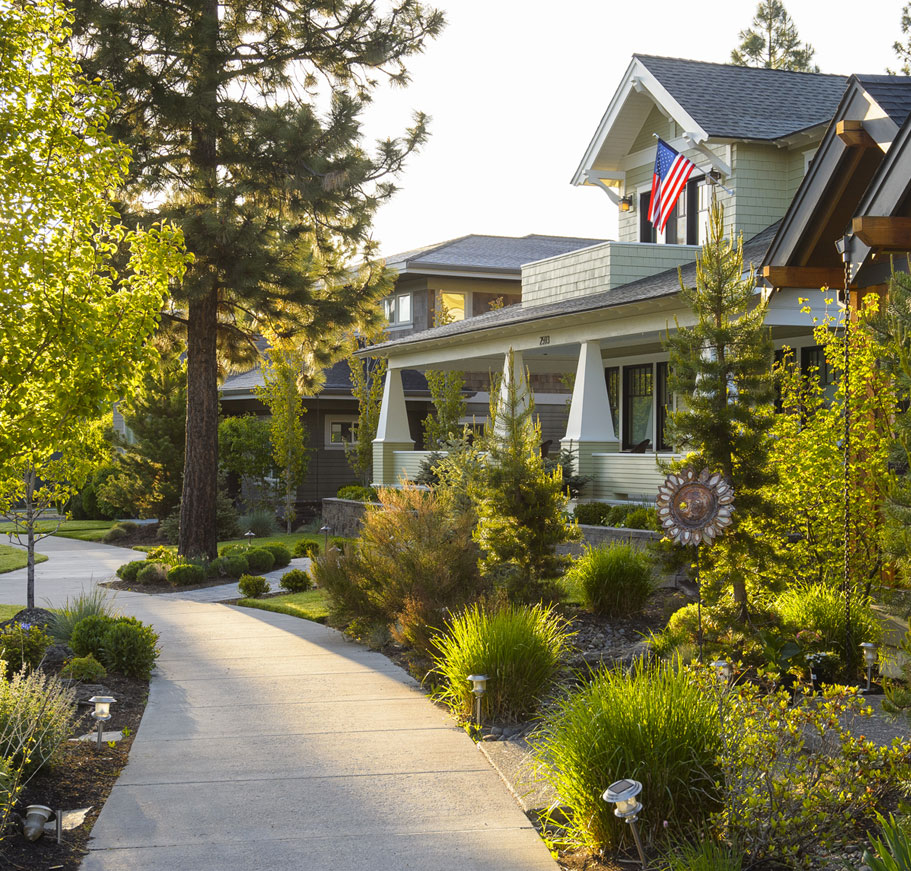 1. We're Prompt Communicators
When it comes to getting the job done, we don't delay. Got a question or need some help? We're happy to help! Our team responds to phone calls and emails quickly, keeping both you and your tenants satisfied.
2. Tenant Law is Our Speciality
Our team thoroughly understands the ordinances and regulations governing the tenant-landlord relationship. We'll keep you compliant and prevent legal headaches that could potentially prove financially devastating.
3. We Understand the Needs of Modern Renters
Connecting with the right tenants is perhaps the single most important component of the property management equation. We understand what modern renters are looking for, and we'll highlight your property's strengths to win them over.
4. Our Firm Uses the Latest Technology
We deploy sophisticated technological tools to streamline operations for your property. From accepting epayments for monthly rent to keeping digital inspection notes, we use 21st-century resources to keep your home profitable.
Very detailed conversation, outlining expectations for lease agreement, steps for removing violations. Paula is detailed and goes over items with us patiently, explained the rationale and issues we should consider... read more as property owners. Thank you!

Susan Cohen


This property management is good to rent from. They seem to care and understand that just because I am renting does not negate the fact that this is my home.... read more I dont feel jerked around or bullied like in the past with other Grants Pass property management companies. They respond the quickest I have seen to maintenance requests and do good quality repairs. Also, they are probably the least intrusive on their tenants. They have all the same rules and fines for breaking rules that other property management places have but they aren't all up in my business. Other places I was just as good a tenant and have had a hard time working with them. Definately not the cutthroat business I have seen as with other property management in Grants Pass.

Amy Cloudt


The new staff at Grants Pass Property Management have been nothing short of phenomenal with every issue we've had ranging from dryer vents and gutter cleaning to failing hot water... read more heaters furnace issues and a/c leaks they've sent out different companies that not only took care of the problems and fixed them but explained them to us as well so we could understand what was going on. Everyone has been super polite and helpful I would recommend this property management company for any renters and owners with the current staff. Jeffery and the rest of the staff really have improved our quality of life because we know we can rely on them when we need them. Thank you all from the McIntyre's!

Lonnan McIntyre


I've found Eugenia and Tammy to be on top of everything when I have a question or make a request for repairs, or responding to tenant requests. They're both... read more delightful to work with and extremely competent at what they do. Eugenia is an extremely valuable component at Rogue Property Management.

Anna Neill Baker


I had a very positive experience with Gerry and the folks at Rogue Property Management. The company successfully managed two duplex in Vancouver Washington. Most impressive was their oversite... read more of the properties. The company performed on site inspections and quickly alerted me of any repairs that needed to be made. Their monthly and year end reports were easy to read and promptly provided. Having used property managers in the past in other communities I have to say, without hesitation, Rogue Property Management performs their functions very well.

john hutchison


Moving and finding somewhere to rent is never an easy experience. I called over a handful of property management companies during this process and Rogue was the most responsive. They... read more always answer the phone and answer any question I have with ease.

Allison Wood


Very nice team of people, professional and great response time. Would definitely recommend to others.

Marina Sommer


I own rental properties and am a client of Rogue Property Management. As a member of this property management team Soraya has been an outstanding resource for me for... read more many years. She is always professional, pleasant and very responsive to tenants issues and to any concerns or questions that I have.

catherine shauger


We have used the services of Rogue Management for a couple of years and have grown to appreciate the professionalism, good communication and positive attitude of the staff, including Krishan,... read more Jordan and Miya. in addition to fostering good tenant relationships, they are flexible and helpful in the coordination of minor construction projects. The monthly reporting is accurate and readily explained if we have a question.

Ron Spears

Get a Free Rental Analysis
Determine the rental value of your property & learn how we can help you to maximize your earning potential. Schedule a free consultation with us to learn more.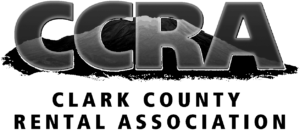 We know the Pacific Northwest. We know rentals.
When it comes to property management in Oregon and Southwest Washington, nobody does it better.
If you own residential property rentals, you're already familiar with the long list of challenges that can keep you from being profitable. From finding the right tenants to responding to repair requests, keeping billing in check, and handling compliance issues, no stone can go unturned. You're not just looking for a property manager who can collect a rent check; you need an expert.
At RealWise Property Management, our unbeatable experience and expertise make us an invaluable tool for property investors. With multiple offices across Oregon and Southwest Washington, our team of specialists truly understands how to drive long-term profits and we are well-versed in the local real estate market.
Learn more about how we can help you achieve your investment goals by booking a free rental analysis today.
Ready to maximize your returns?