Manage your account

or find a new place to call home.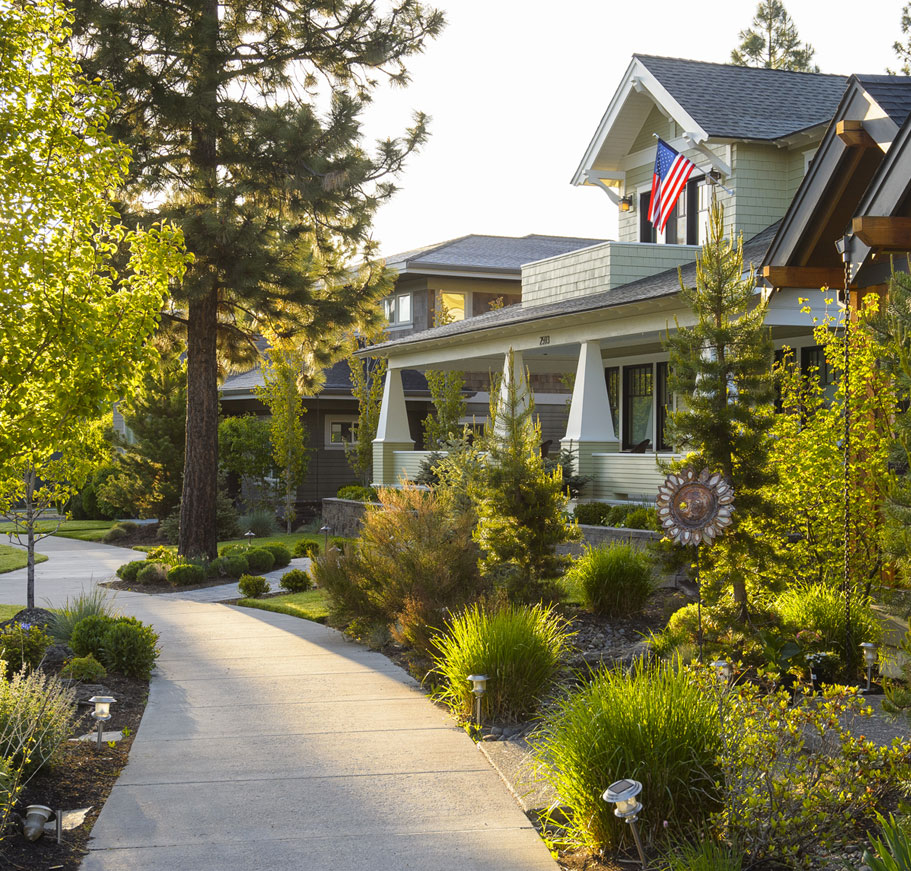 1. We're Prompt Communicators
When it comes to getting the job done, we don't delay. Got a question or need some help? We're happy to help! Our team responds to phone calls and emails quickly, keeping both you and your tenants satisfied.
2. Tenant Law is Our Speciality
Our team thoroughly understands the ordinances and regulations governing the tenant-landlord relationship. We'll keep you compliant and prevent legal headaches that could potentially prove financially devastating.
3. We Understand the Needs of Modern Renters
Connecting with the right tenants is perhaps the single most important component of the property management equation. We understand what modern renters are looking for, and we'll highlight your property's strengths to win them over.
4. Our Firm Uses the Latest Technology
We deploy sophisticated technological tools to streamline operations for your property. From accepting epayments for monthly rent to keeping digital inspection notes, we use 21st-century resources to keep your home profitable.
My landlord: Has a professional way she communicates with me. In past places my landlords were rude or stressed. Geraldine is not!!! Amen She also addresses any emergency asap, not... read more say in 3-5 days all get it fixed or working right.

Chelina Alsteen


The ladies in the office are outstanding, very polite and sincere. The best professionalism I have ever experienced in reality and property management. They all... read more need and deserve a raise so you don't lose them. God bless you all

Lincoln Boldt


Very professional fast and friendly and rent ready they get you right in

Jim Ott


I've had a great working relationship with Rogue Property Management. I'm a landlord with rentals in Roseburg and anytime I need help filling vacancies they are quick to send various... read more handymen and contractors in a timely manner! I would highly recommend Rogue Real Estate!

Mario Ruiz


I ♥️ This place ,now that the new management has taken over! Trudy, Geoffrey and Josh , are wonderful, they fix things in a timely manner , and are so... read more friendly and professional! Ive lived in my apartment going on 4 yrs now,since they have taken it over, things are getting done! Since I live upstairs, I asked,when we had lots of snow on steps and landing if they could bring rock salt out and put on steps and landing so I could come and go ,without falling, and within 10 mins they were here! That means a lot to me! They are going to clean the gutters out on Friday! It has needed it for a very long time! Thank you much for going the extra mile!

Lisa Martin


Speaking from a tenant perspective this company is doing a great job. We've been in our home for 6 months now. The tenant portal for payments is easy and... read more convenient. The company is easy to get ahold of and communicate with. Lastly, I wanted to say our our fridge went out recently and within 12 hours of the call to rogue a new fridge was installed. Thanks Rogue!

Ben Cornwell (4stroke406)


My wired in smoke alarm signaled with a "lazy beep" that it needed to be replaced. I called Kim to alert her about the situation. She was quick... read more to contact JR in maintenance to arrange for him to come by to install a new smoke alarm at his earliest convenience, because of the importance of a working smoker alarm. He came to my home shortly, and installed a new alarm, A few days later he came by to replace the downstairs smoke alarm which was also 20 years old. I appreciate the excellent service!

Mary Sue Batchelder


After moving from New York City to Oregon, we were shocked at how competitive the housing market proved to be in the Ashland area. Fortunately with the assistance of Rogue... read more Real Estate we were able to secure an amazing home for our growing family! The team at Rogue guided us expertly through every step of the process, from a smooth tenant screening to bridging the communication between ourselves and the landlord, we could not have done it without them! We are particularly grateful for the guidance provided by Soraya Watkins and thankful for everyone at RRE that was instrumental in helping us make this a reality.

Brian Hellwig


Rogue Real Estate Management is awesome! They were very communicative and efficient in helping me find a place to live. Everyone was also extremely friendly, which is always... read more a plus:-) I am very happy and highly recommend Rogue Real Estate.

Kathryn Roberts

Get a Free Rental Analysis
Determine the rental value of your property & learn how we can help you to maximize your earning potential. Schedule a free consultation with us to learn more.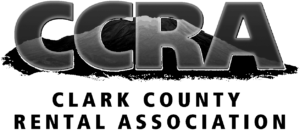 We know the Pacific Northwest. We know rentals.
When it comes to property management in Oregon and Southwest Washington, nobody does it better.
If you own residential property rentals, you're already familiar with the long list of challenges that can keep you from being profitable. From finding the right tenants to responding to repair requests, keeping billing in check, and handling compliance issues, no stone can go unturned. You're not just looking for a property manager who can collect a rent check; you need an expert.
At RealWise Property Management, our unbeatable experience and expertise make us an invaluable tool for property investors. With multiple offices across Oregon and Southwest Washington, our team of specialists truly understands how to drive long-term profits and we are well-versed in the local real estate market.
Learn more about how we can help you achieve your investment goals by booking a free rental analysis today.
Ready to maximize your returns?