We provide comprehensive management solutions for your investment
Ready to get started? Take a look at our property management packages.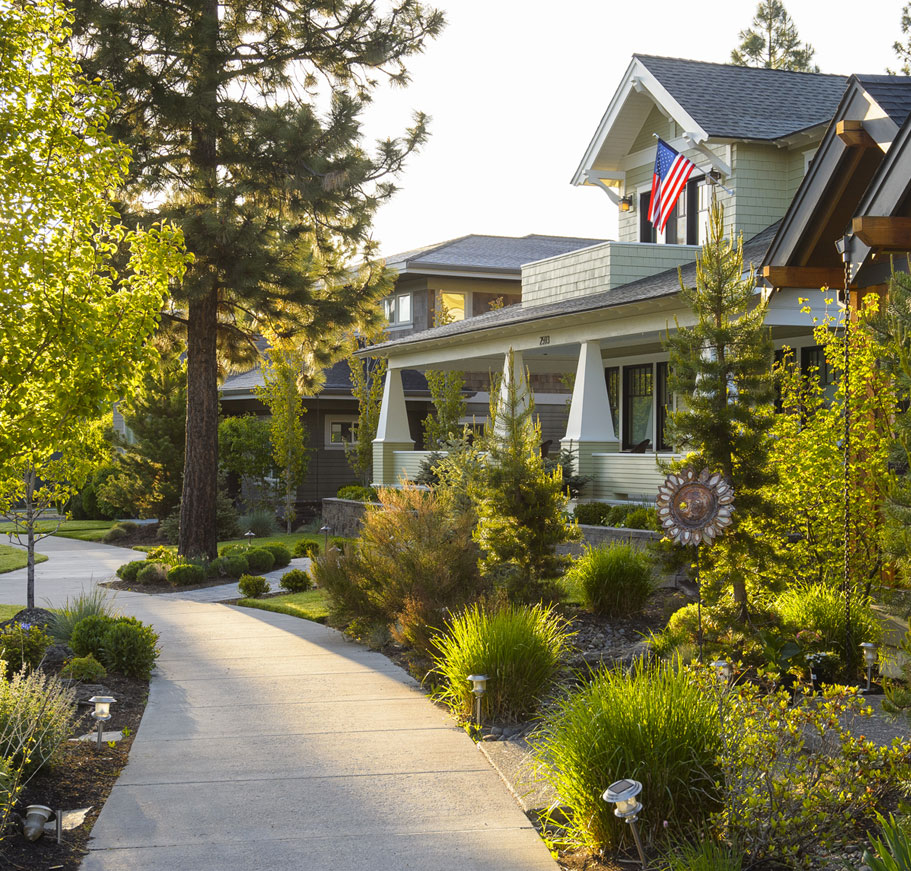 1. We're Prompt Communicators
When it comes to getting the job done, we don't delay. Got a question or need some help? We're happy to help! Our team responds to phone calls and emails quickly, keeping both you and your tenants satisfied.
2. Tenant Law is Our Speciality
Our team thoroughly understands the ordinances and regulations governing the tenant-landlord relationship. We'll keep you compliant and prevent legal headaches that could potentially prove financially devastating.
3. We Understand the Needs of Modern Renters
Connecting with the right tenants is perhaps the single most important component of the property management equation. We understand what modern renters are looking for, and we'll highlight your property's strengths to win them over.
4. Our Firm Uses the Latest Technology
We deploy sophisticated technological tools to streamline operations for your property. From accepting epayments for monthly rent to keeping digital inspection notes, we use 21st-century resources to keep your home profitable.
Awesome to work with.

Ray Brown


Fantastic property management company. Matt Mason and his team do a fantastic job responding to any issues that the tenants face and the main office teams in redmond are amazingly... read more professional and friendly. easily the best property management team I have ever had the pleasure of dealing with.

Del Aran


I have worked with Gerry at Rogue for over two years now. She has been invaluable at helping me deal with complex maintenance issues and a number of difficult... read more tenants on a couple of my rental properties. Very highly recommended!

Psych NW


221 has been great to work with. Great staff and communications.

Case Belltawn


As far as property management goes, they are right on top of repairs! We have rented from them for 15 years, and the recent new management has been a 100... read more percent improvement. Friendly, approachable office staff and professional, honest and personable handymen make renting an enjoyable experience.

Tomra Abelar (Maddragon)


I had a very positive experience with Gerry and the folks at Rogue Property Management. The company successfully managed two duplex in Vancouver Washington. Most impressive was their oversite... read more of the properties. The company performed on site inspections and quickly alerted me of any repairs that needed to be made. Their monthly and year end reports were easy to read and promptly provided. Having used property managers in the past in other communities I have to say, without hesitation, Rogue Property Management performs their functions very well.

john hutchison


Grants Pass Property has been amazing, anytime anything breaks, they fix it either the same day or the next day! They have been so wonderful with us and we are... read more grateful to rent from them!

Tiffany Roman


The staff here is always so helpful and quick to take care of any issues I may have.

Athena Quaintance


The fine folks at Rogue Real Estate and Property Management have taken care of my rental property in Ashland for over a dozen years and they have been absolutely wonderful.... read more It is such a good feeling to know that there are attentive, competent and conscientious people watching over my little house and keeping me informed about anything I need to know. I really can't say enough good things about the service they provide - words fail me!!

Valerie Rose Brinton

Get a Free Rental Analysis
Determine the rental value of your property & learn how we can help you to maximize your earning potential. Schedule a free consultation with us to learn more.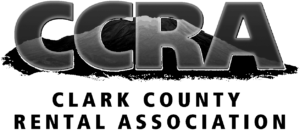 We know the Pacific Northwest. We know rentals.
When it comes to property management in Oregon and Southwest Washington, nobody does it better.
If you own residential property rentals, you're already familiar with the long list of challenges that can keep you from being profitable. From finding the right tenants to responding to repair requests, keeping billing in check, and handling compliance issues, no stone can go unturned. You're not just looking for a property manager who can collect a rent check; you need an expert.
At RealWise Property Management, our unbeatable experience and expertise make us an invaluable tool for property investors. With multiple offices across Oregon and Southwest Washington, our team of specialists truly understands how to drive long-term profits and we are well-versed in the local real estate market.
Learn more about how we can help you achieve your investment goals by booking a free rental analysis today.
Ready to maximize your returns?